All
Software
C#
Python
Hacking
Radio
Electronics
Bots
Vulnerability
OSINT
Education
Arduino
Website
Wordpress
Blog
Company
Custom
Shop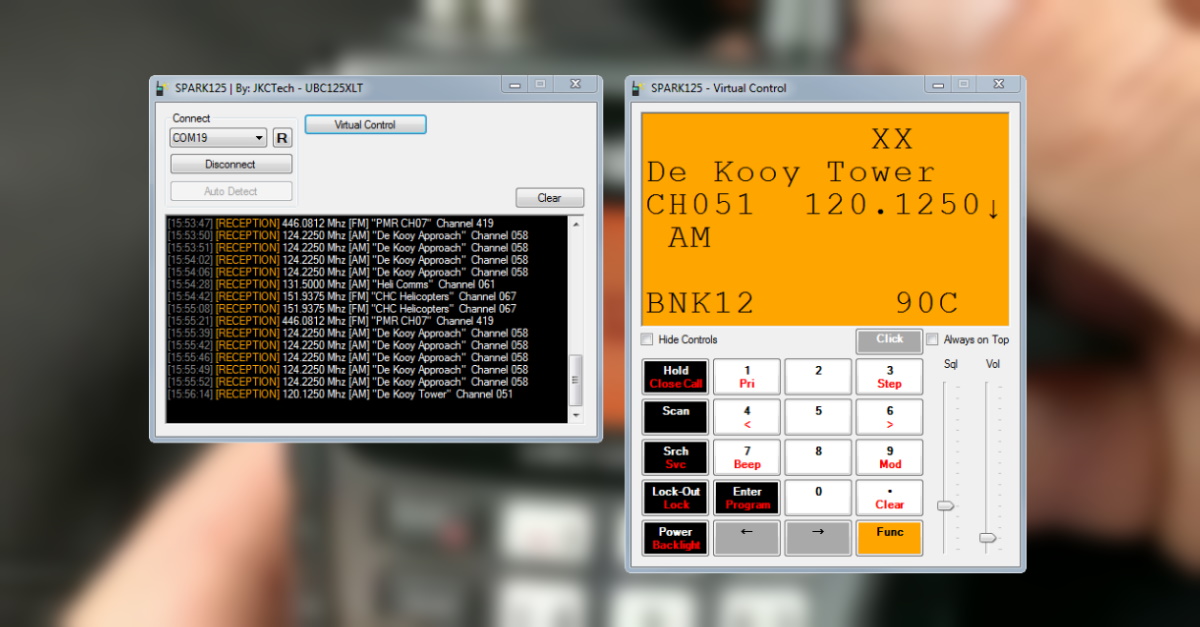 Free and open source software for Uniden Bearcat 125 series scanners
2022 - Software, C#, Python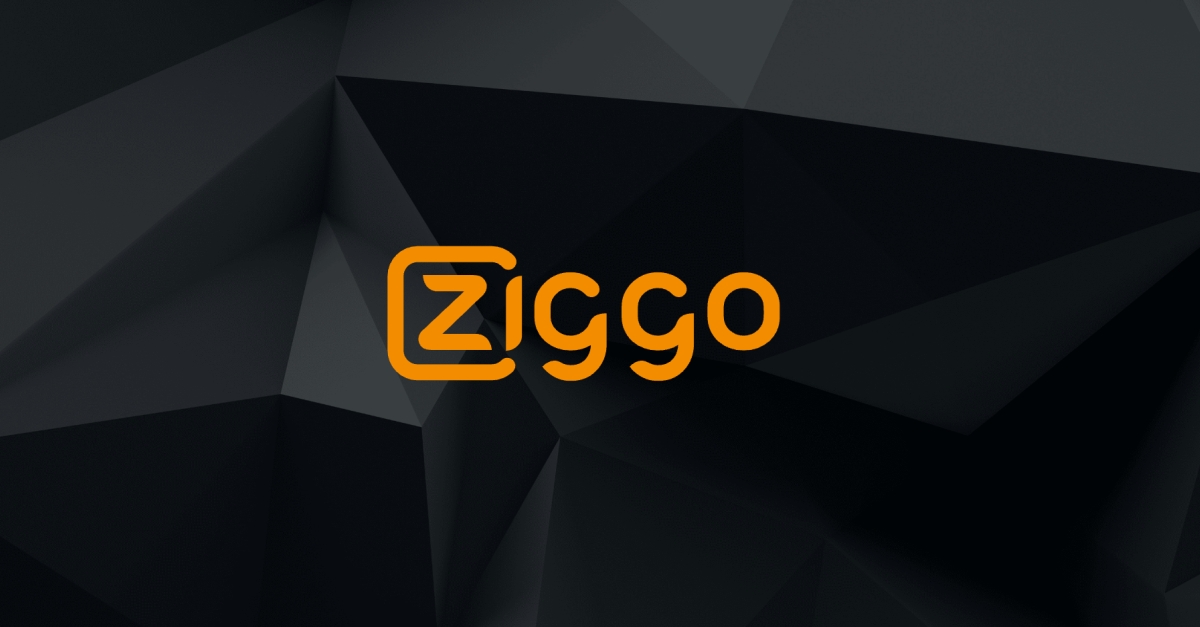 Soms, heb je nou nét iets nodig wat je modem / router niet kan bieden.
2023 - Hacking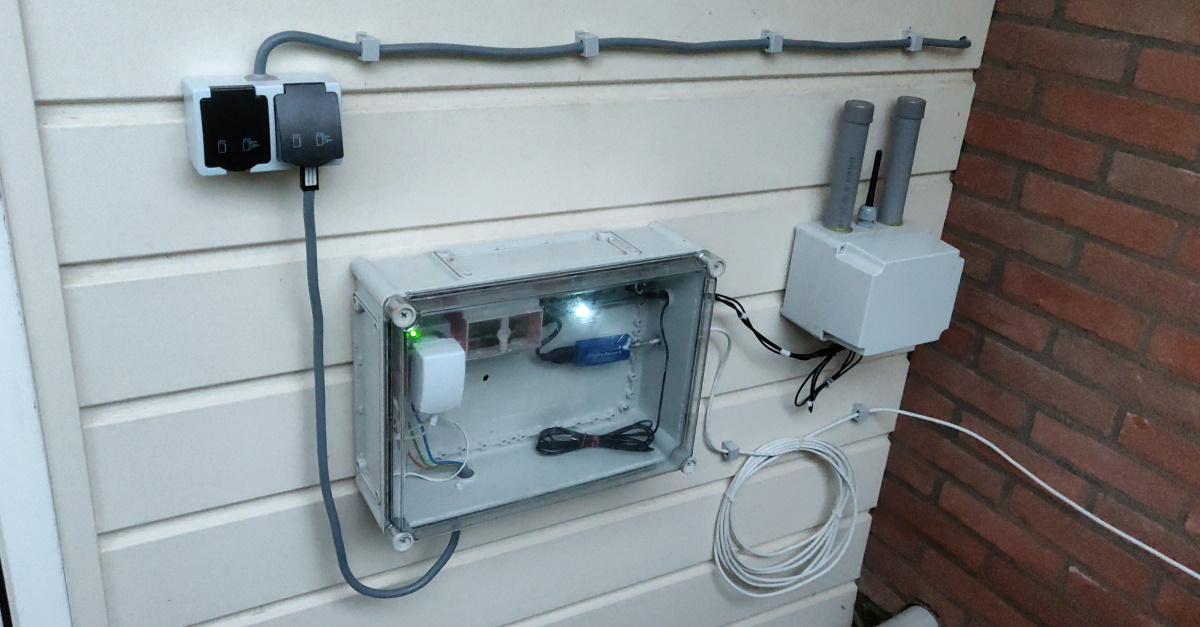 My custom radar box for receiving airplane and pager signals.
2022 - Radio, Electronics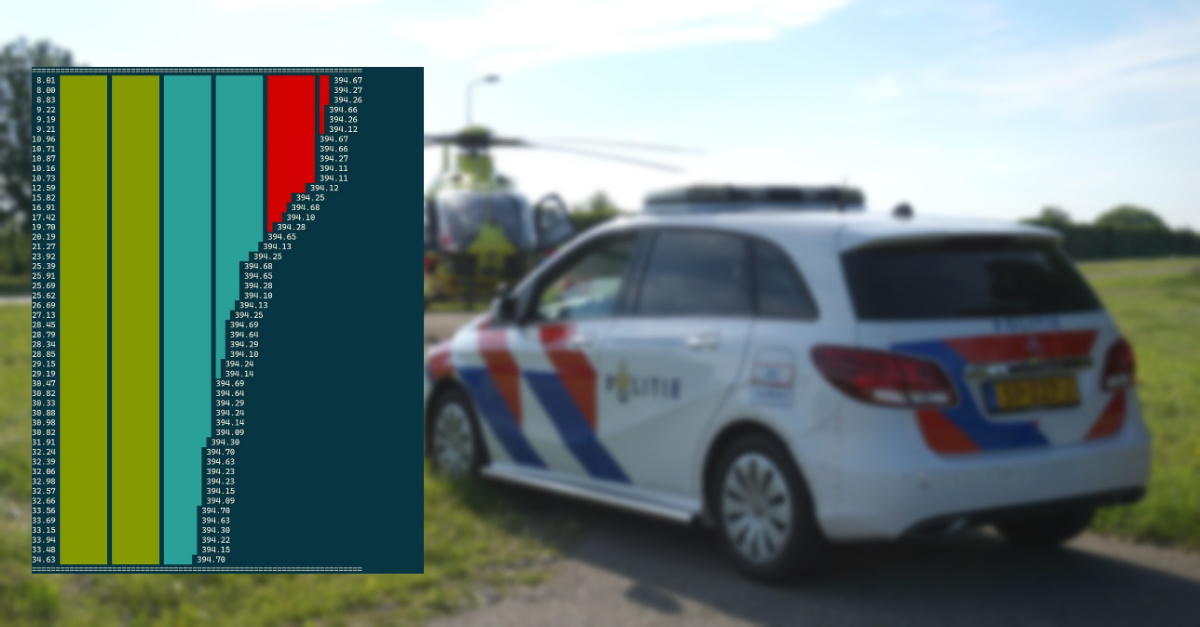 Detecting the presence of emergency services by radio signals.
2022 - Python, Radio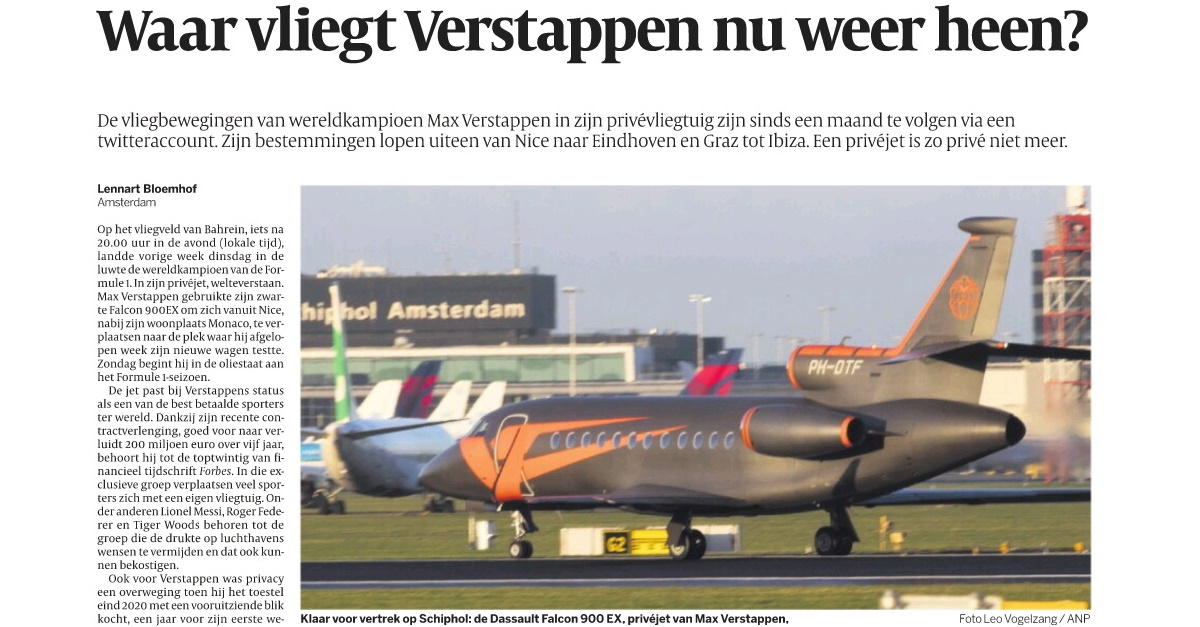 How I made a bot tracking Max Verstappen's private jet on Twitter
2022 - Bots, Python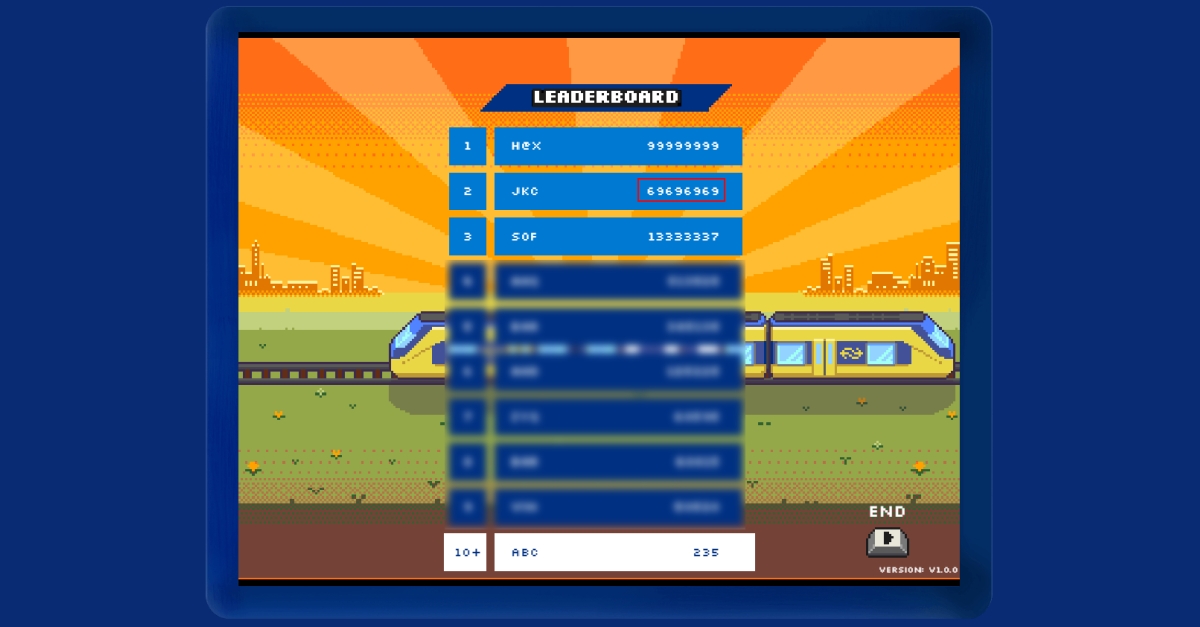 How I injected a custom highscore in a minigame from NS called "Impact With Your Code".
2022 - Hacking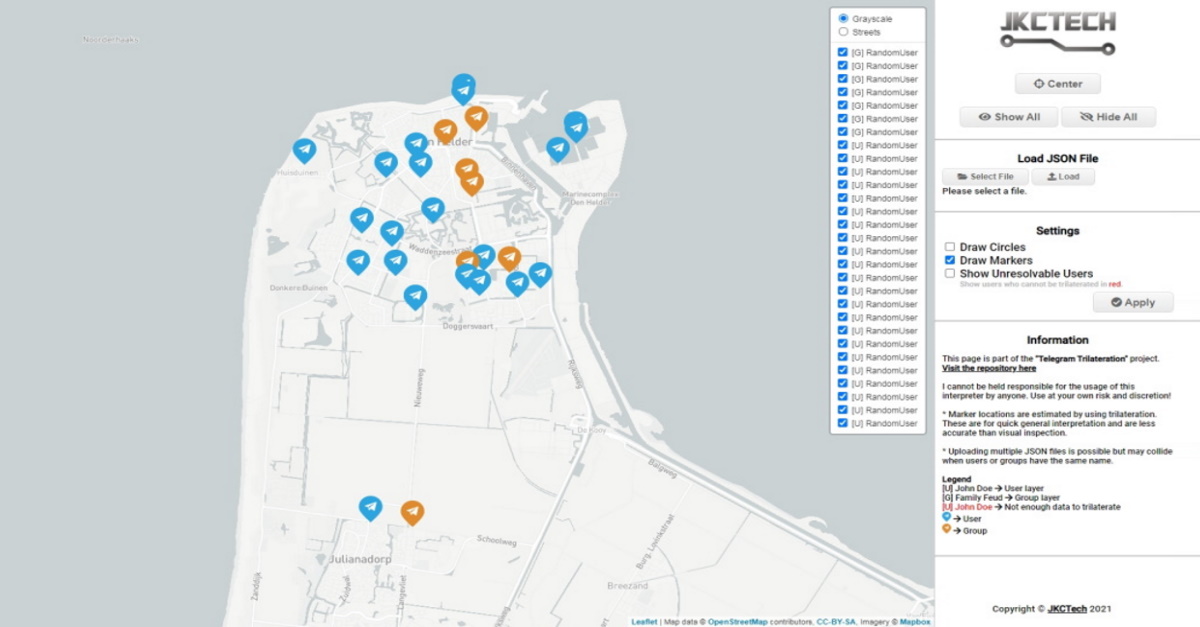 Proof of concept for abusing Telegram's "People Near Me" feature and tracking people's location.
2022 - Vulnerability, OSINT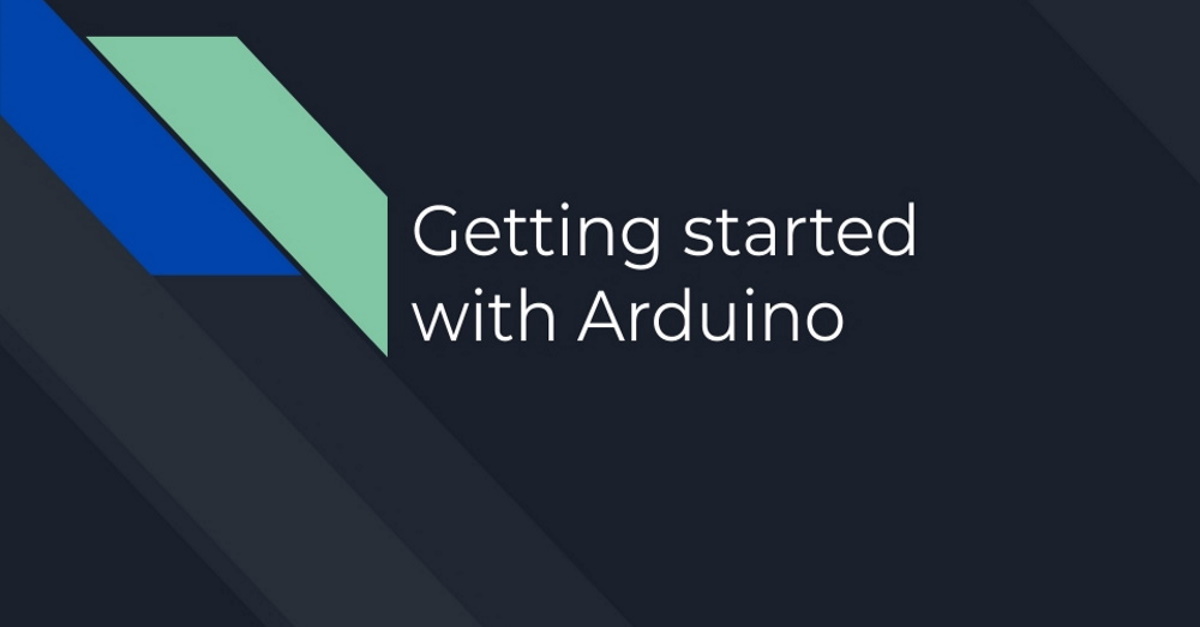 A short crash course into electronics and Arduino! Comissioned by Codam
2020 - Arduino, Education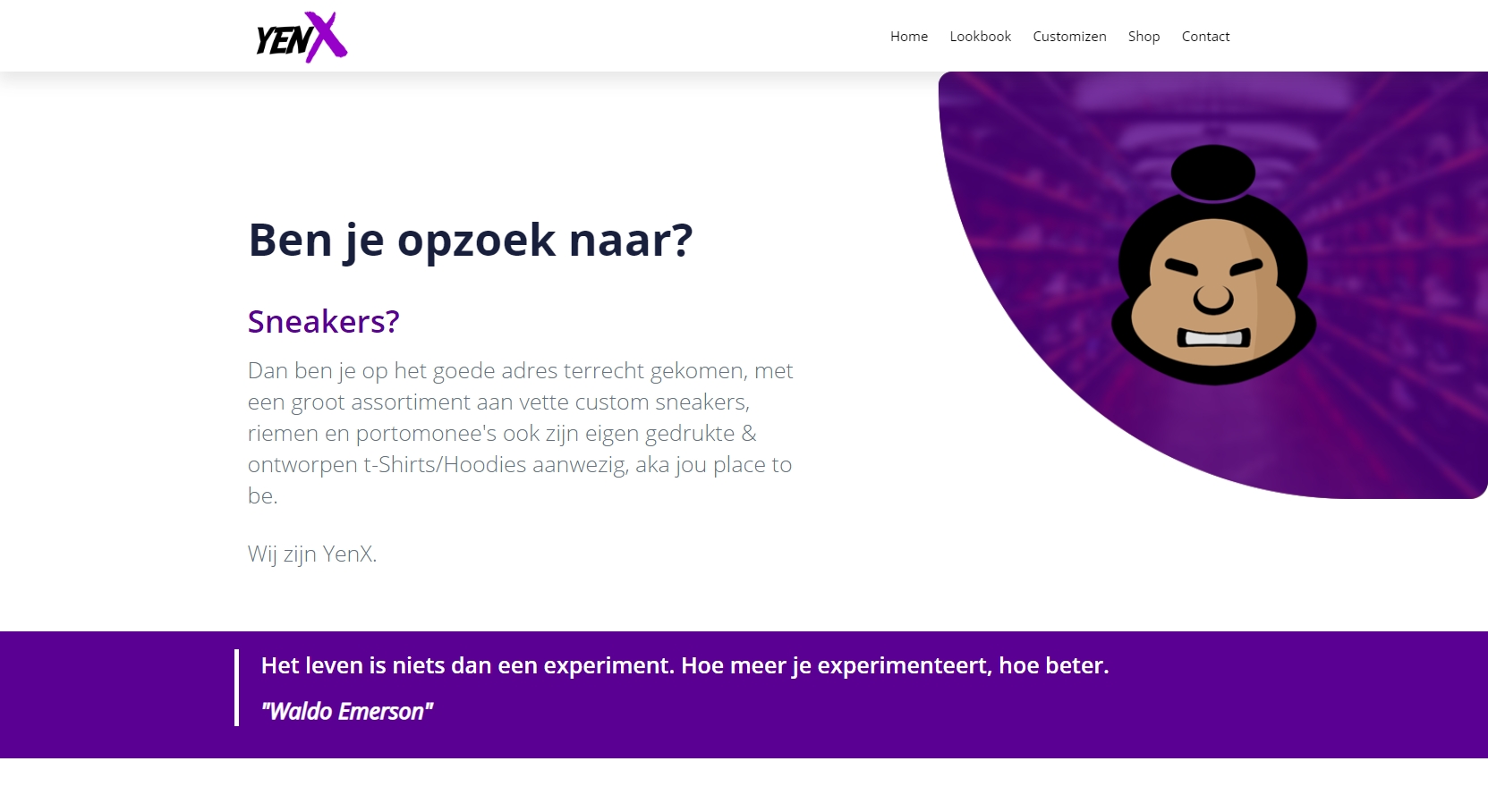 YenX.nl
Customized sneakers portfolio and shop.
2018 - Website, Custom, Shop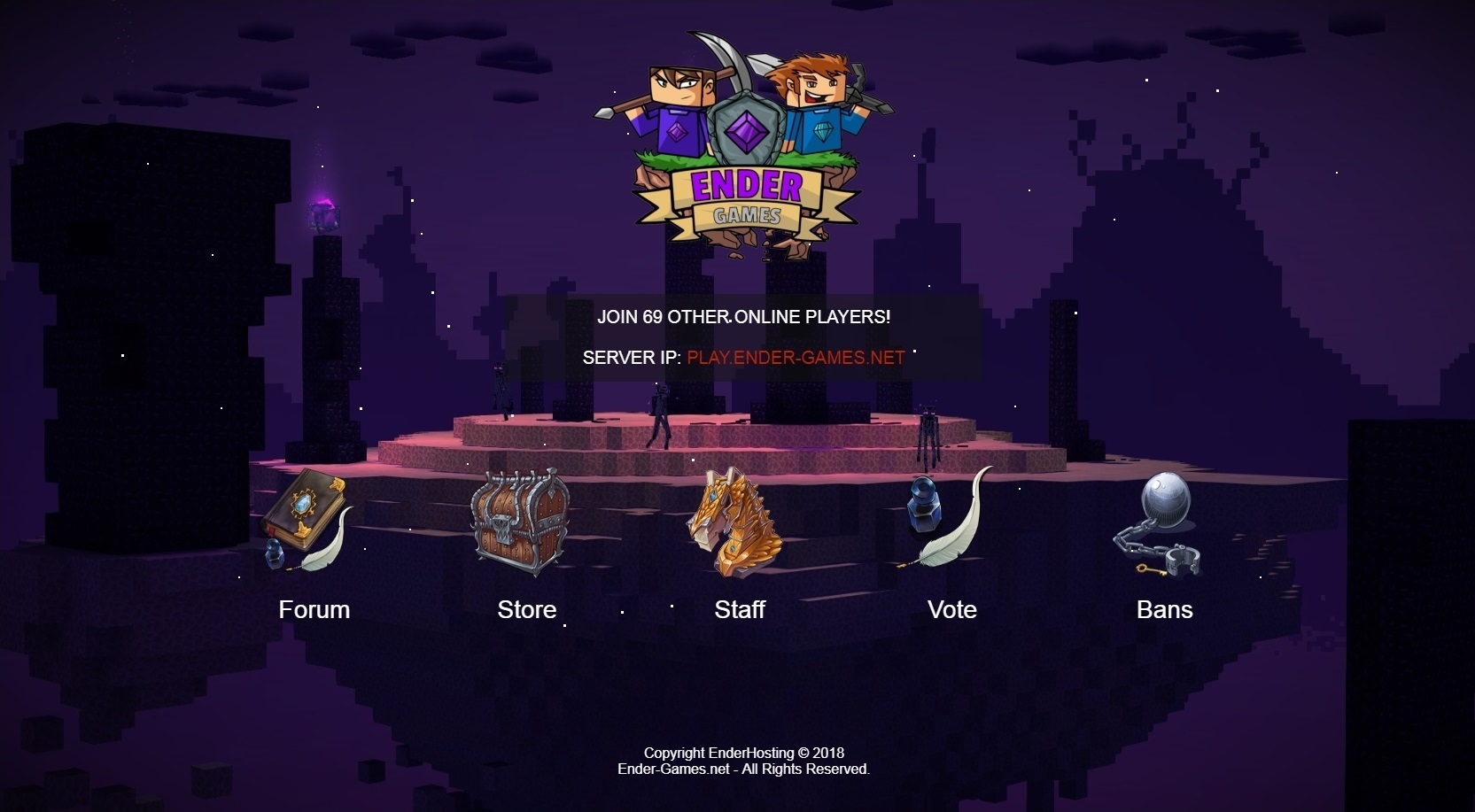 Ender-Games.net
Community hub and shop for a Minecraft Server.
2018 - Website, Custom, Shop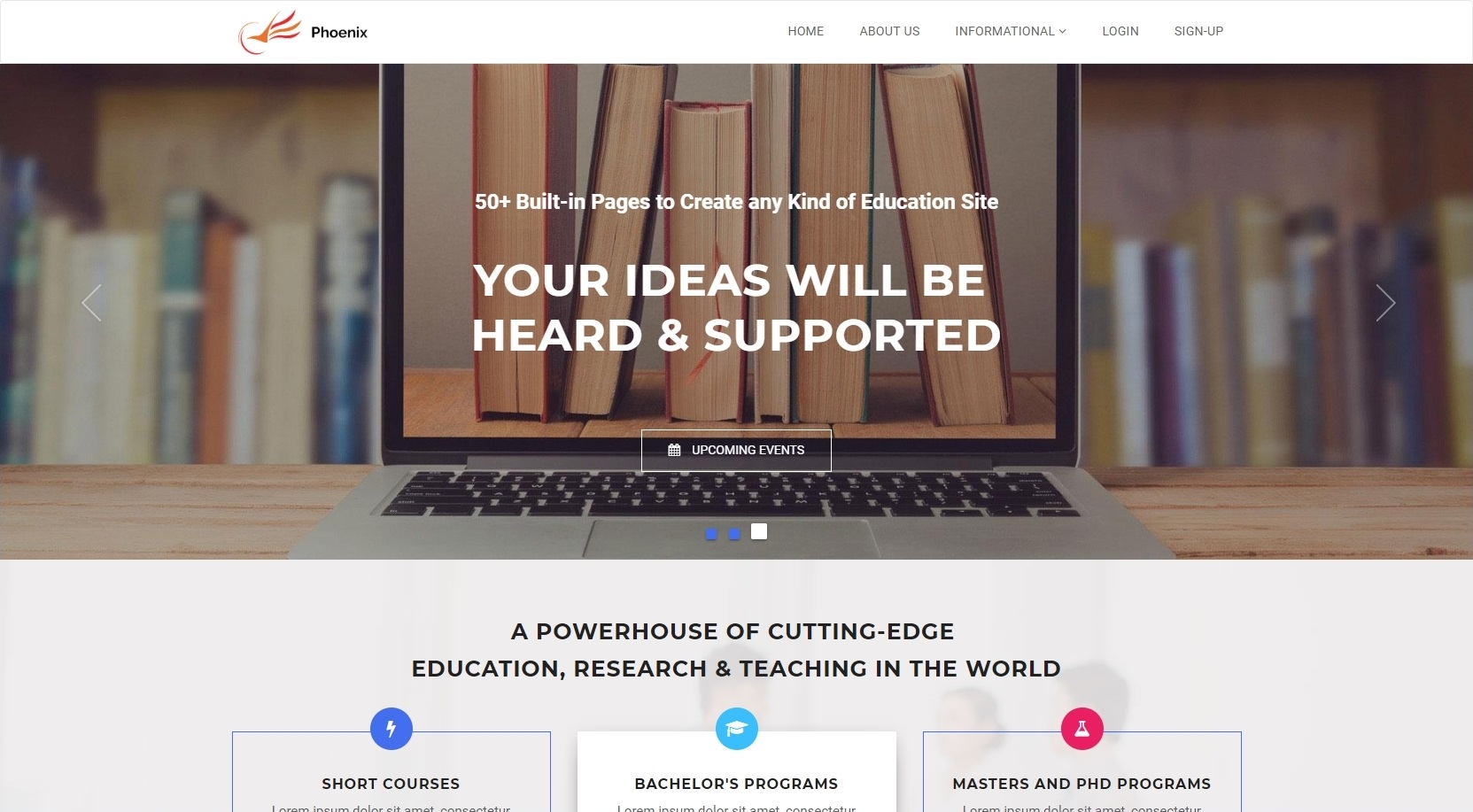 Phoenix.gi
Company involved in private education.
2018 - Website, Company, Custom, Shop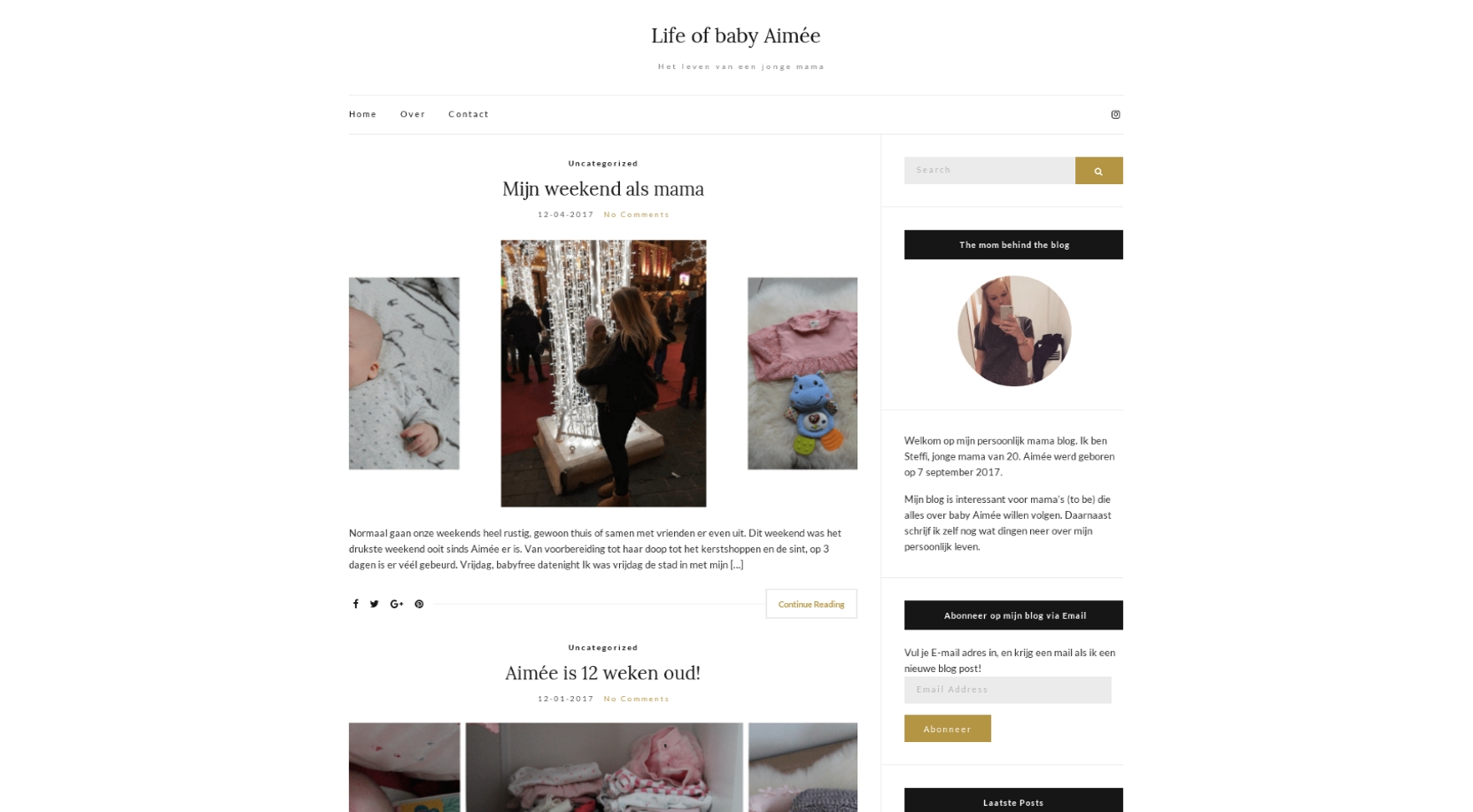 LifeOfBabyAimee.be
Personal blog of a mom and her newborn daughter.
2017 - Website, Wordpress, Blog