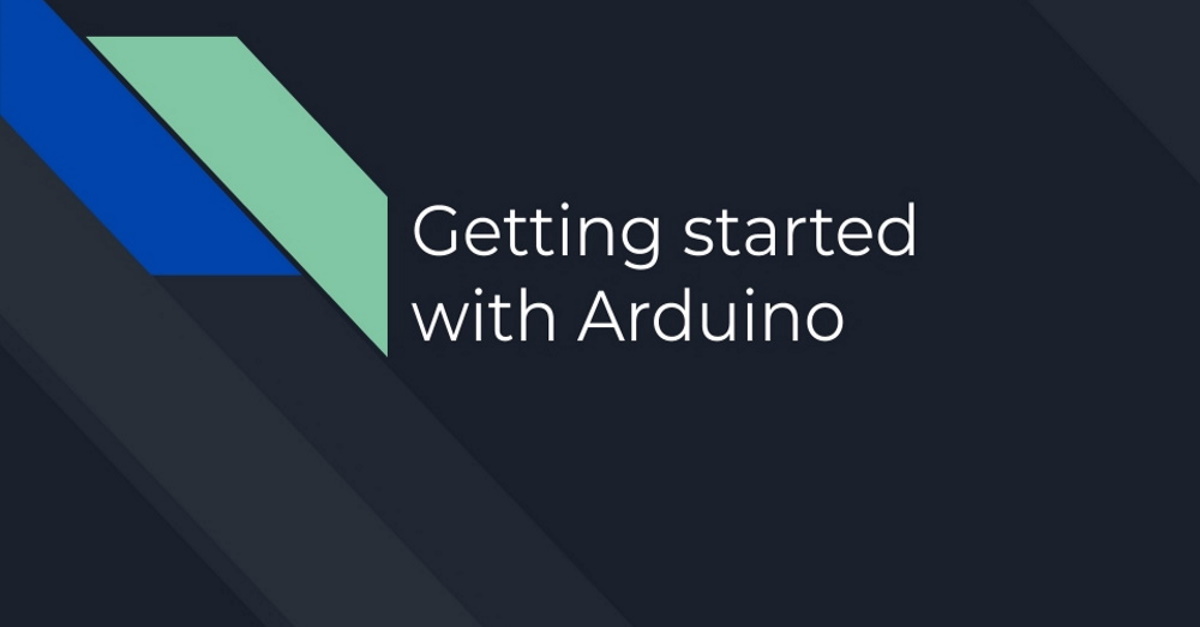 ---
In january of 2020, I was asked by Codam to lead a project where a group of Codam students and myself would tutor freshman students from the Damstede Lyceum about Arduino and electronics.
At the time, the Codam students who wanted to participate in the project did not have any electronics knowledge yet either. I put together a crash course in 3 days about Arduino and electronics in general.
On popular demand from Codam and it's students, I made my crash course publicly available in the hope to give more people a solid understanding of electronics and Arduino.